The online casino market is forecasted to reach €3.9 billion in the EU by 2018 with a compound annual growth rate of 6.0%, according to an estimate from H2 Gambling Capital. Despite an absence of federal regulation in the United States, the market there will reach €2.2 billion that same year, implying a compound annual growth rate of 32.2% as more states are expected to regulate the industry in the coming years.
The online casino vertical has one key advantage over other sectors in the online gaming market space — it can reinvent itself every few months. Yes, lottery-style "Spin & Gos" have revolutionized online poker, and in-play betting has changed sports betting. But those innovations don't come along very often. In fact, for decades, sports betting — both online and in betting shops — barely changed.By contrast, online casinos are constantly changing because they have to find new games people like to play.
In a highly competitive environment — where every reputable online casino offers reliable payment processing, a variety of payment methods, quality customer service and clear bonuses — games are one of the few places where online casinos can distinguish themselves. Online casinos can offer new games on a regular basis — thus giving themselves the chance to provide players with a new and different experience several times a year.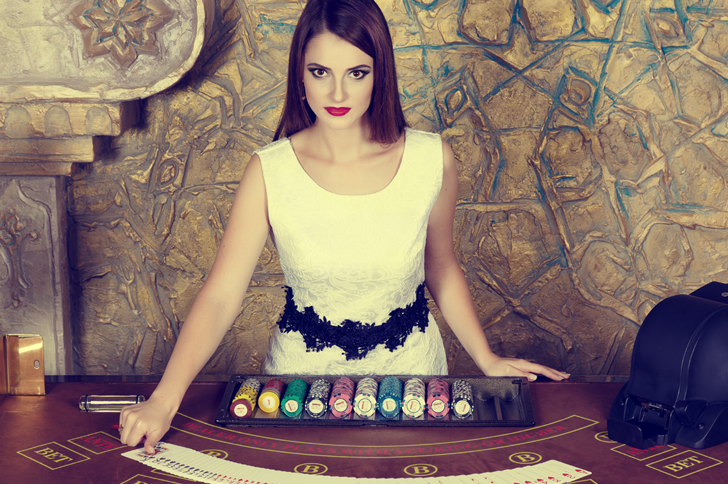 Most online casinos feature random number generators and animated gameplay. As a result, they have to work hard to establish connections to the "real world." Sometimes that comes in the form of faithfully reproducing land-based structures, like a blackjack table. Online blackjack doesn't have to be played on a table with green felt and a shoe holding six decks in the corner. It could be played simply as cards floating on the screen, with the bottom cards belonging to the player and the top cards belonging to the dealer — or vice versa.
Like this post? Read also about "How To Use Cryptocurrencies To Gambling".
But most online casinos recreate the look and feel of landbased blackjack tables because their customers are comfortable and familiar with that. It provides a connection to the land-based product.Live dealers take that connection to the next level, and that segment of the online gambling industry is being adopted more quickly than any other, with the number of sites offering bets on live games nearly doubling over the last two years. When players can see the cards being dealt or the ball being spun, they feel confident that the games are fair, that they're not "rigged." Because they can interact with dealers via chat, players can be social, too. These twin dynamics, along with growth of stable high-speed Internet connections, are driving the growth of live dealer wagering.


Choosing a live dealer online casino at which to play, players generally consider three factors – quality of the video feed, ability to understand the dealers and an easy interface.If a player can easily understand the dealer when (usually) she speaks and the video feed is good, it greatly increases the chances that the player will deposit at that site.
When gameplay accurately represents what players have grown accustomed to in casinos, players believe in the product and are more likely to play it.Casino City's comprehensive directory of online gaming sites lists 985 sites offering live dealer play. Last year, Casino City listed 744 sites that offered live dealer play; the year before that, the number was just 510.Many of the largest online casino operators in the industry offer a live dealer option for their players. William Hill, bet365, 888 and Gala Interactive are among the heavy hitters offering live dealer play. But the live dealer boom began with niche sites propelling growth, and smaller live dealer casinos like Lucky Live and Celtic casinos still thrive in today's market.
One of the interesting differences between live dealer and the traditional RNG play that most online casinos offer is that live dealer play is significantly slower. Like a brickand-mortar casino, you have to wait for the dealer to conduct the game — whether it's dealing the cards or spinning the roulette wheel. A live dealer can't do it as fast as a computer can, so ultimately, there are fewer hands per minute.
But because player retention — and player value — is high with live dealer casinos,operators are more than happy to offer the product. And players, judging by the growth in the live dealer sector, are enjoying the offerings.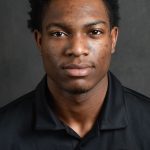 Written by Mike Granson